Road Repairs and Tarmacadam Services in Old Dailly, Ayrshire
OLD DAILLY TARMAC DRIVEWAYS, ROADS, SURFACES, CAR PARKS, GROUND WORKS, RETAIL PARKS, FORECOURTS
Lowes Road Surfacing are specialists in tarmacadam and surface dressing work in Old Dailly, Ayrshire. Our team have been specialists in the Old Dailly area for over 30 years and we would be happy to assist you or your business with any of our wide range of tarmacadam and surface dressing skills. We have built up a great reputation in the Ayrshire area for our prompt and competitive work that we do.
All our Work is Fully Guaranteed
We Have Over 30 Years Experience
Skilled Staff & Modern Equipment
Ground Works in Old Dailly
Choose a ground works service that's quick and affordable, with no compromise on quality. From digging out and hardcore groundworks to natural stone paving and tarmacking, we're your local surfacing and paving specialists in central Scotland. We provide Driveways for any property – Commercial and residential driveways throughout Glasgow & Central Scotland. Fully guaranteed paving work.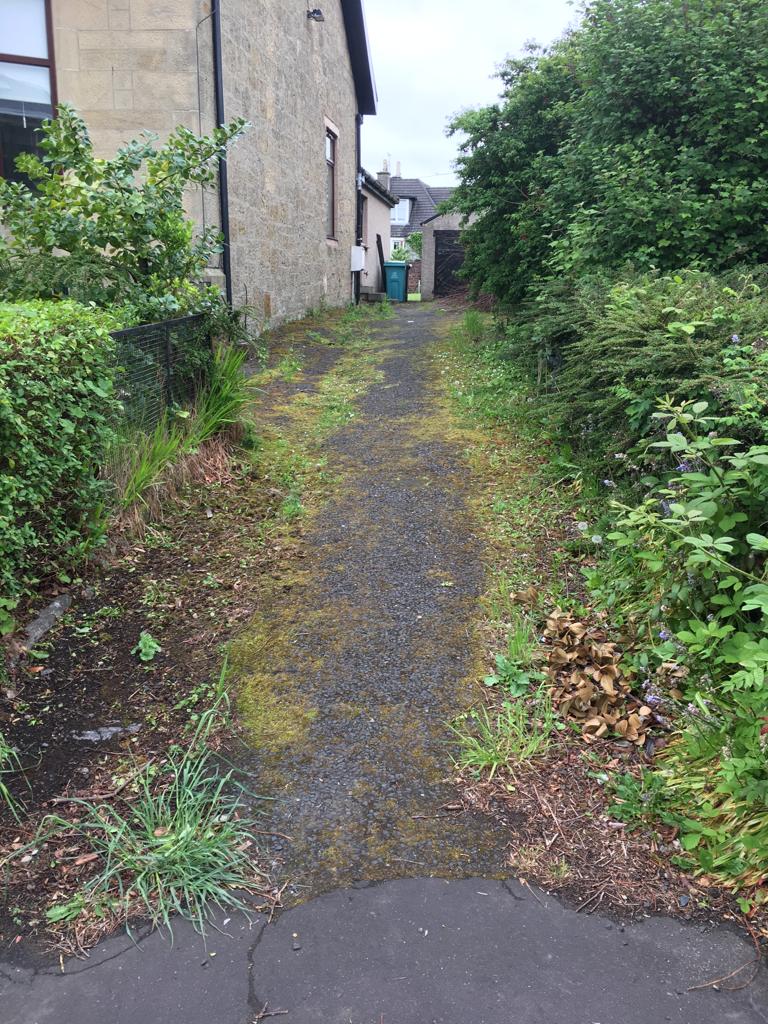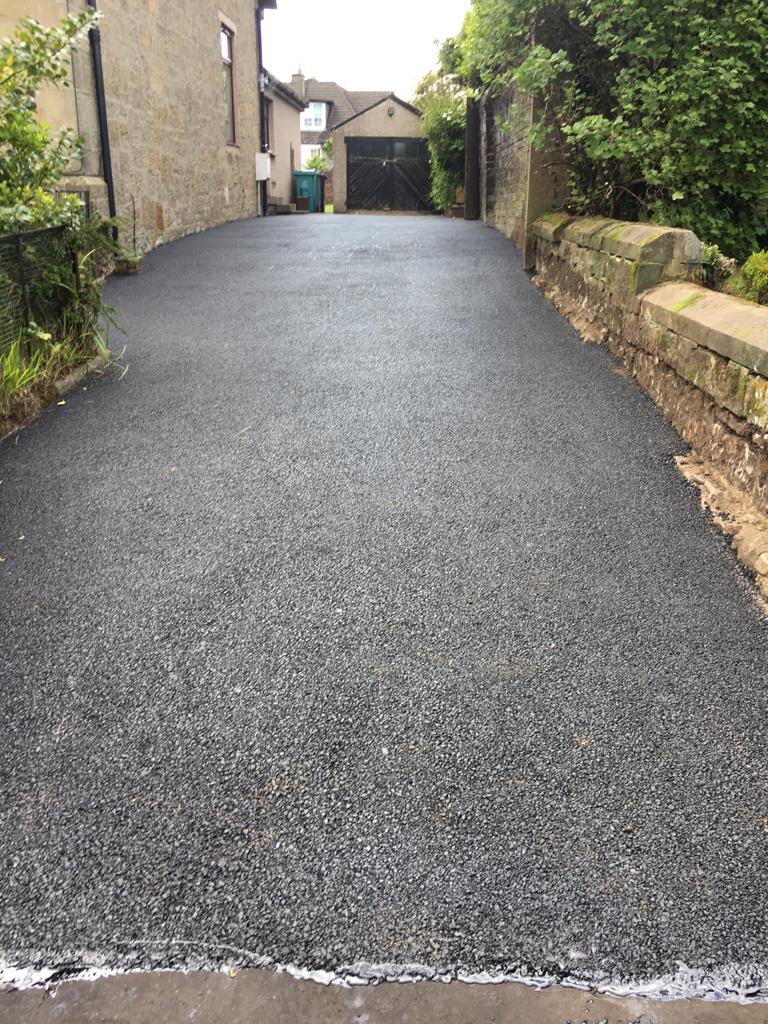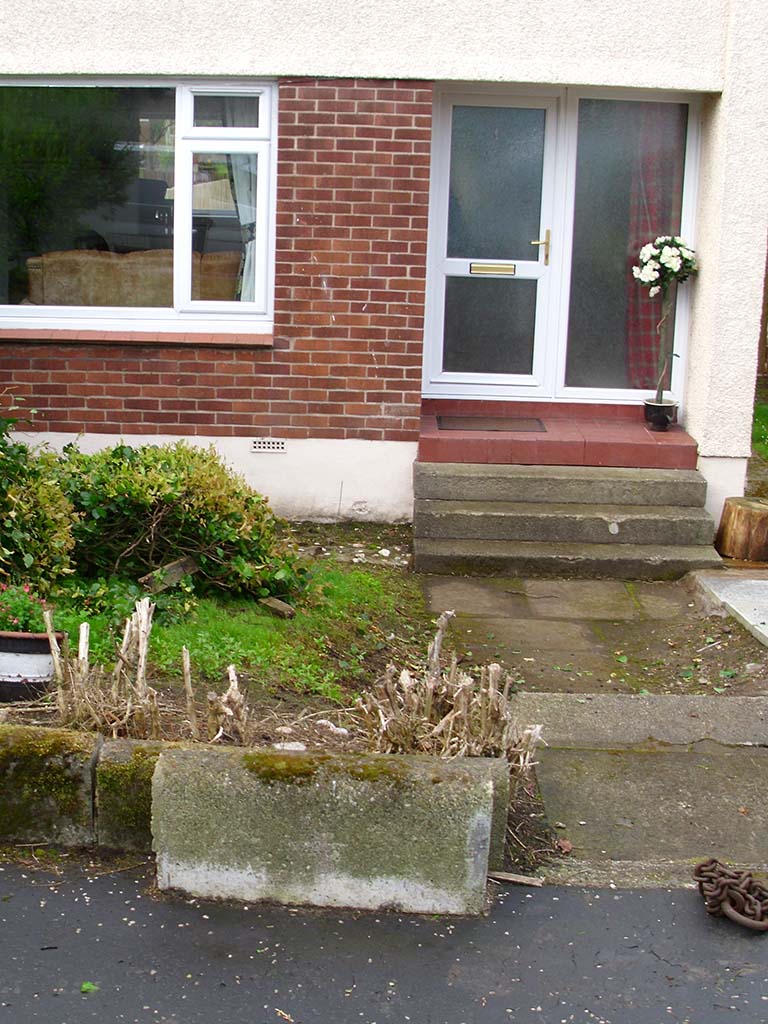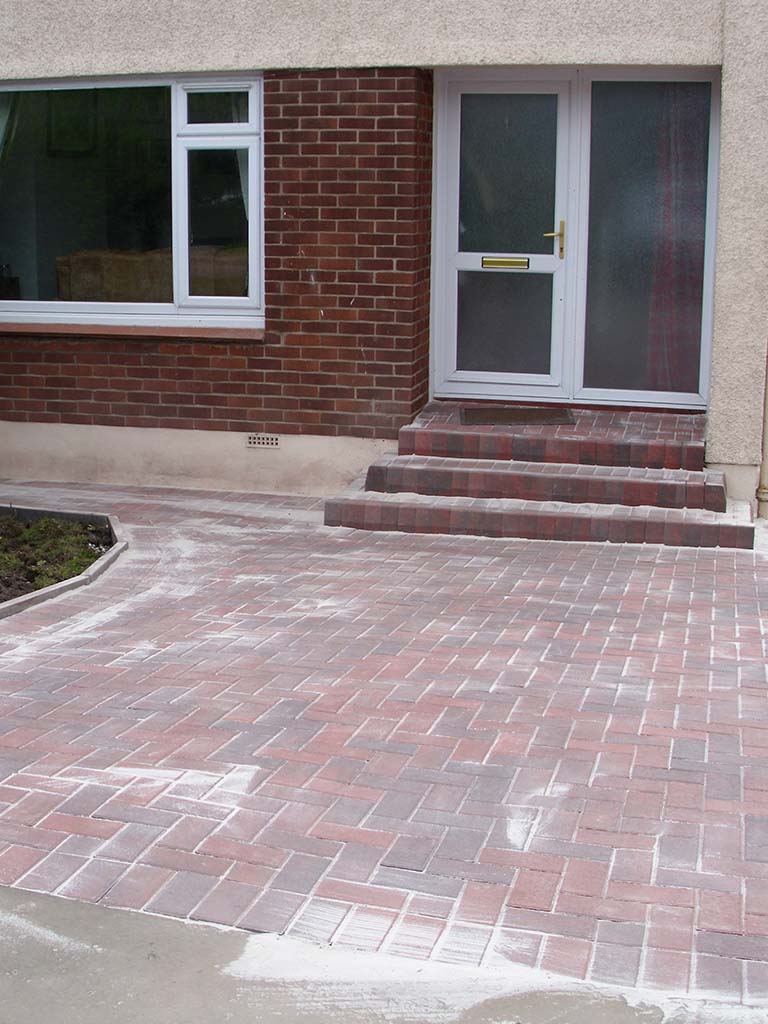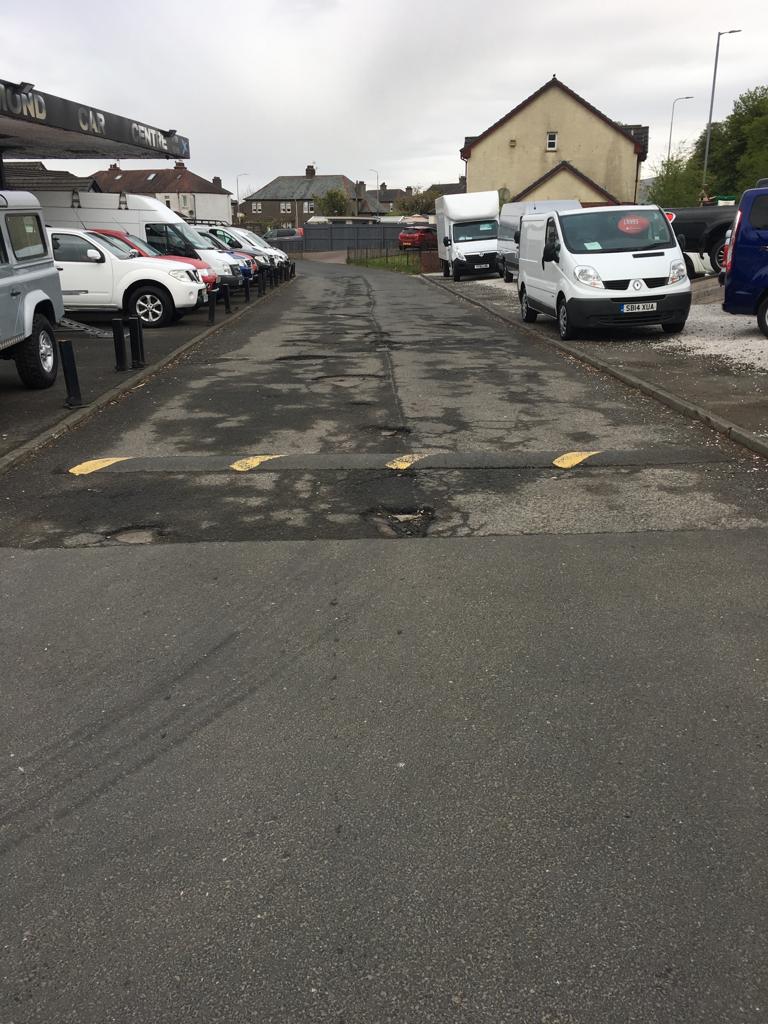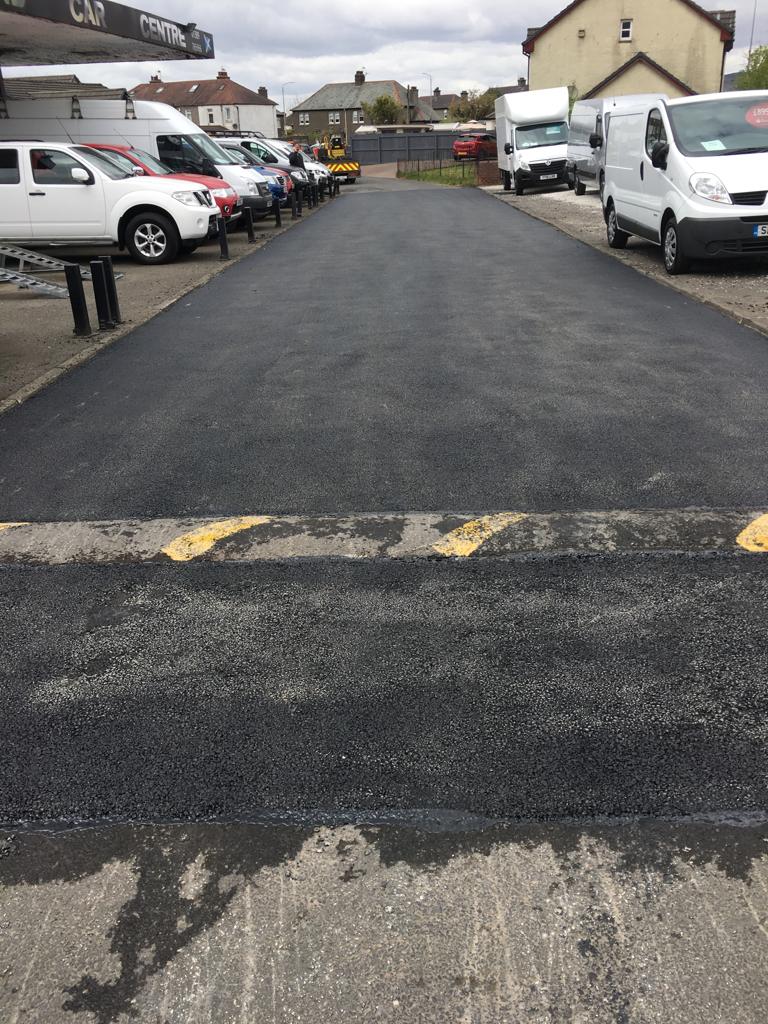 MONOBLOCK PAVING, SLABBING, KERBING & CHIPPING IN OLD DAILLY
If you are looking to revamp your driveway, car park or roads, choose Lowes Road Surfacing. A wide range of materials, colours and styles available. We're your local monoblack, slabbing, kerbing & chipping specialists in Old Dailly.
OLD DAILLY RESIN BOND DRIVEWAYS
If you are looking to revamp your driveway, car park or roads, choose Lowes Road Surfacing.
Resin bound pavings in Old Dailly are quickly becoming the choice of surface for upgrading your existing driveway or installing new.
SPEAK WITH US TODAY
For a no obligation quote, contact us on any of the following:
Call our Glasgow Number on: 0141 530 4696 Call our Lanarkshire Number on: 01555 807526 For Mobile: 07900 408317
Since our establishment, Lowes Road Surfacing has grown into a leading provider of road surfacing work to customers across Scotland. Areas we serve include the following:
For All Types of Tarmac Surfaces
We provide Surface Dressing, Surface Sealing, Surface Cleaning, All Digging Out and Hardcore Bottoming. Also all Monoblock Paving, Slabbing, Kerbing, Chipping's etc for Roads, Driveways, Car Parks, Paths, Patios and more. Contact our team today for a free quotation on your tarmac job.
"Prompt work, completed to a high standard."
"I had specific requirements and Lowes took onboard my requests and gave a first class job. Great company to work with."
"Very tidy, reliable and pleasant guys. Have no hesitation recommending them for anyone looking to surface their driveway."
"2 years on from completing the job, everything is still in great condition. Very satisfied customer."
"I found Lowes online and discussed the options for resurfacing our business car park. Everything went well and the car park is transformed."
"Would definitely recommend these guys for anyone needing monoblock. A big difference for us."